Hello and welcome. I'm Naomi, a clinical sexologist providing sex and relationships education and therapy online to people all around the world. I have been working in the wonderfully interesting field of human sexuality since 2004. Now, some 18 years later I still love my job as much as I did when I first started.  
I was initially drawn to this work after identifying that Australian Sexual Health Education and Relationship curriculum was inadequate and missing valuable tools and information that would equip people with what they really needed to flourish in this area. This soon sparked my strong passion and an unwavering belief in the right of all people (who want to) be able to access accurate and inclusive information that would support them to experience their sexuality and relationships in the most healthy and authentic way possible.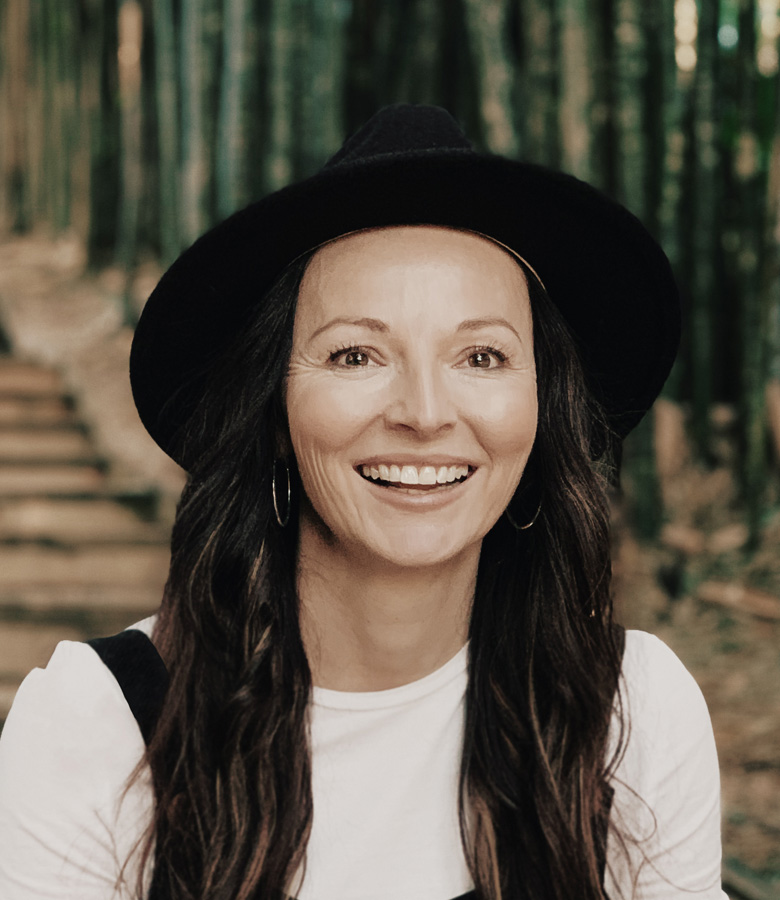 A sexologist is someone who has extensively studied, at a University level, the field of human sexuality in all its aspects. There are presently three fields of professional practice in sexology: research, sexual education and clinical practice. A sexologist can be adept at all three, or specialise in at least two of these areas.
Learn more from Naomi's library
.