Welcome, I'm
Naomi Hutchings
I am a Clinical Sexologist and Relationship Counsellor currently working online.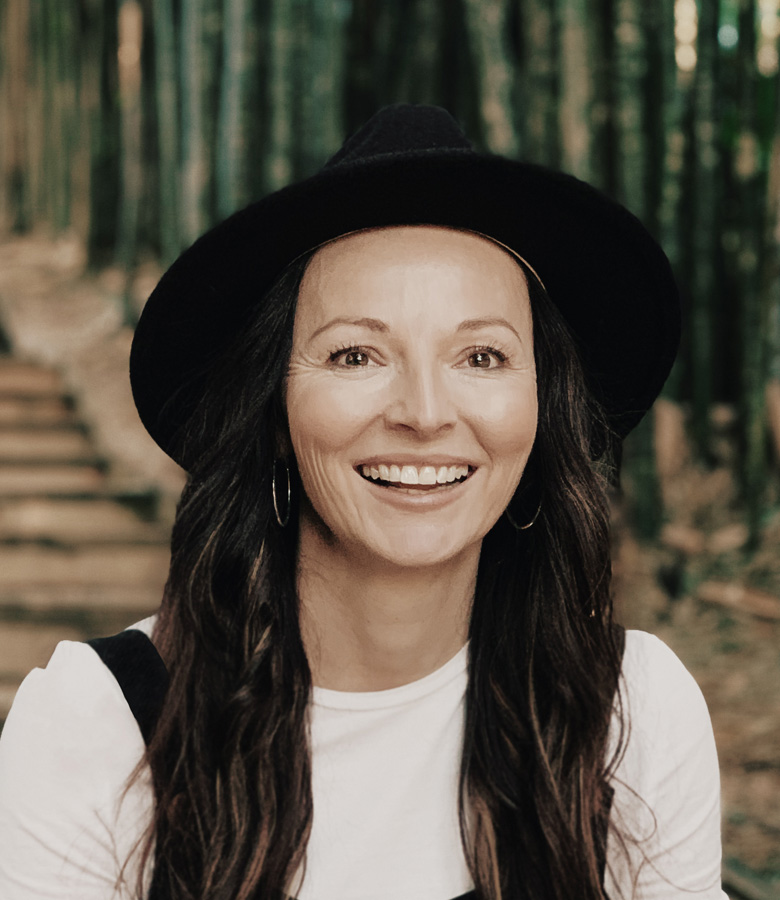 I have clients all over Australia and overseas. I have been working in the wonderfully interesting field of human sexuality and relationships for over 20 years. I completed a Masters of Health Science in Sexual Health, A Bachelor of Arts Degree (Majoring in Gender Studies and Politics) and am completing a Postgraduate in Counselling.
I was initially drawn to this work out of a strong desire to improve what I determined to be a completely inadequate sexual health education and relationship curriculum in Australia. This soon sparked my passion and belief in the rights of all people to be able to experience their relationships and sexuality in the most healthy and authentic way possible.
My passion and commitment is present whether it's in my role as a social justice activist, sex educator in schools & universities, public speaking, facilitating workshops and training, media interviews or when I'm working therapeutically with my clients. I have years of experience working with people from diverse backgrounds and am committed to understand and acknowledge the way race, culture, neurodivergence, ability, gender and sexuality intersect in people's lives.
My sexology work has seen me working in schools, prisons, youth agencies, TAFE, Universities, health services and facilitating many support groups. I have extensive experience working with LGBTIQA+ folks, and many years of experience working, training and supporting other clinicians, professionals, students, parents and caregivers around ways to positively approach topics such as growth and development, puberty, relationships, sexual pleasure, sexuality and gender.
Until July 2017 I resided in Adelaide, where I taught a Sex and Sexuality topic at Flinders University, was the Coordinator of Youth Worker Education at Shine SA and worked privately as a Clinical Sexologist.
I now work full time in the sexual & relationships counselling/therapy space where I work one on one with individuals, couples, throuples, families and other relationship structures. My youngest client was just 6 and my oldest clients were a couple aged 89 & 90.
I currently live in Brisbane but I am working fully online now. This means I am much more accessible and am able to work with clients all around Australia and overseas.
I continue to do guest speaking and participate in a variety of media commentary such as radio, podcasts, magazines, and blogging @theaustraliansexologist
I look forward to working with you.
Counselling, University of New England
Sexual Health, University of Sydney 2010
(Double major Women's Studies & Politics), Adelaide University 2000
Certificate IV in Training and Assessment